all students in Poland,
nearly 1 300 000 people
A student's guide in Poland
We are well aware that staying in a foreign country, especially at the very beginning, can be a source of uncertainty and many questions, and that it can be connected with formalities you must take care of to make your time here the best possible.
Which is why we have prepared this extraordinary handbook for you. It will help you get to know our country and find out, for example, how to look for a flat or a job, as well as learn about many possibilities Poland has to offer.
This guidebook was prepared thanks to the collaboration of the Students' Parliament of the Republic of Poland (PSRP), the Foundation for the Development of the Education System (FRSE) and the Erasmus Students Network Poland (ESN Poland)
Representatives of the Students' Parliament of the Republic of Poland, we can offer you our help to solve issues related, e.g. to your studies and student rights or clarify all the doubts regarding COVID-19.
If you need help, write to us at international@psrp.org.pl. We offer support in several languages: English, German and Spanish.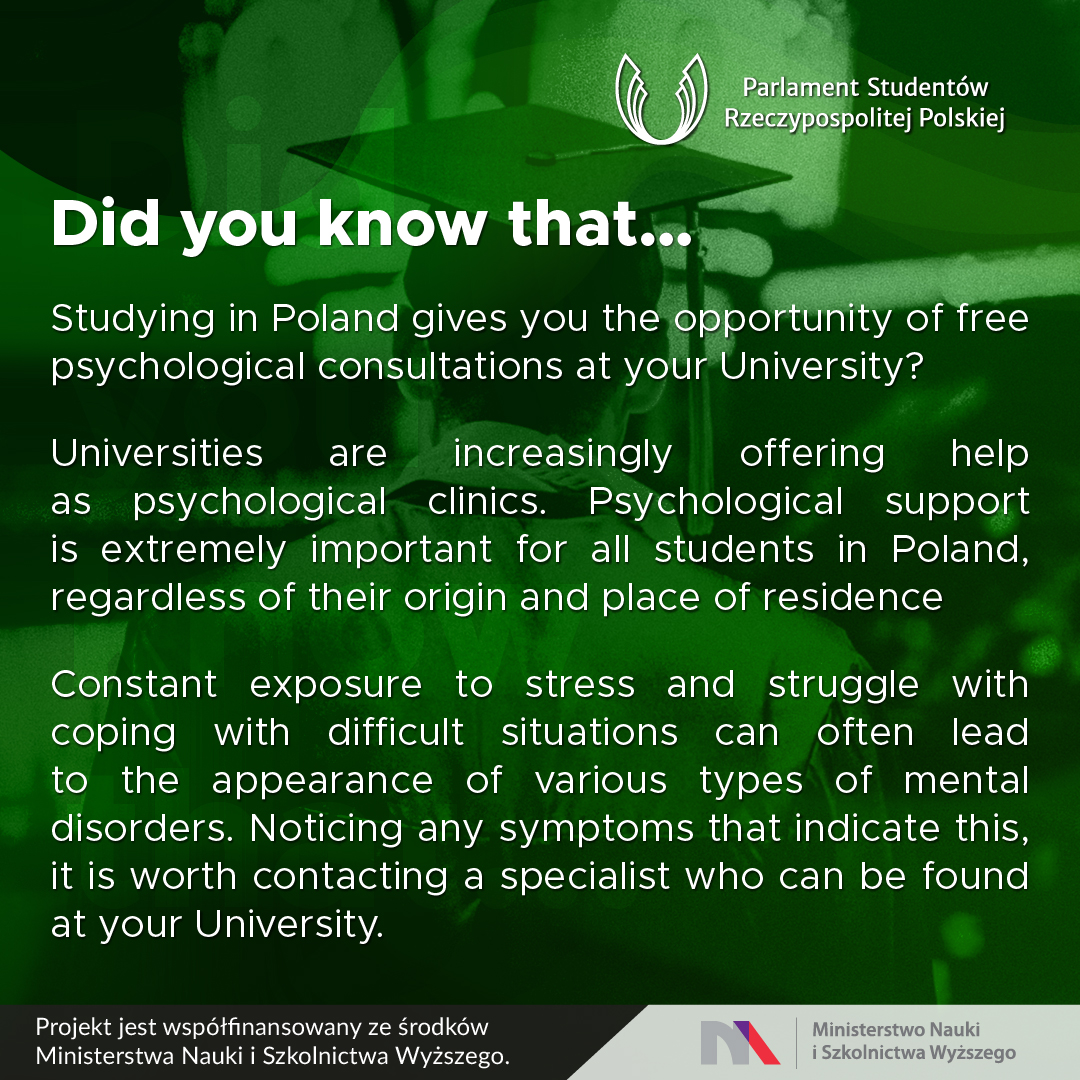 This initiative is a flagship project addressed to all students, based on mental health and psychological support. A very essential part of this initiative is individual online help and professionals consultations facilitated by psychologists. Thanks to this project, you can find answers to frequently bothering questions, e.g. how to deal with anxiety, how to use time productively, and what signals may indicate poor mental health of both ours and our loved ones. Everything is worth talking about! If you need help or know someone who needs it, go to https://wsparciepsychologiczne.psrp.org.pl/rejestracja/ and choose the date that is convenient for you.
Each of these visits is free and tailored to your needs!
The biggest student event! There are 2 or 3 days of music festivals combined with many attractions such as food truck festivals, face painting or sports competitions. The biggest Polish music stars perform, and student bands support them! It is students who organise the entirety of Juwenalia. Also, you don't have to study at the specific university to be able to attend its event. This means you can travel around Poland, enjoying Juwenalia organised by various institutions!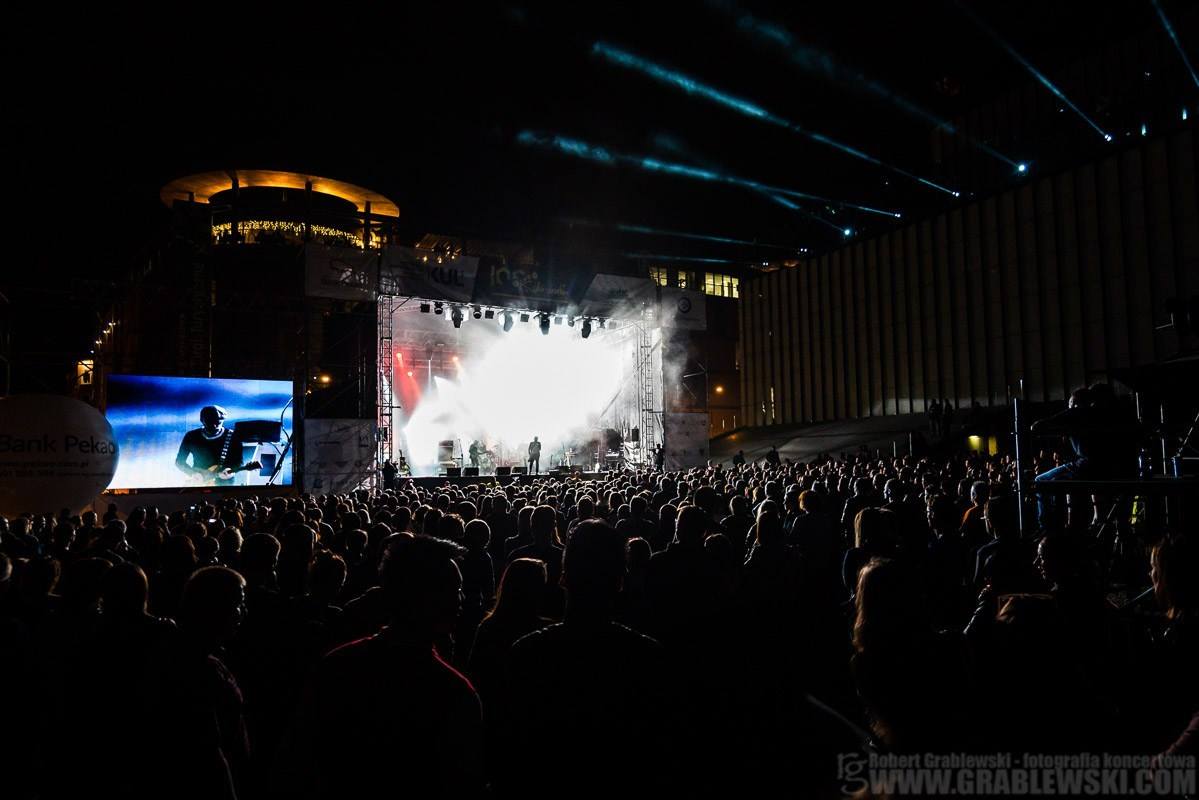 Medical University of Bialystok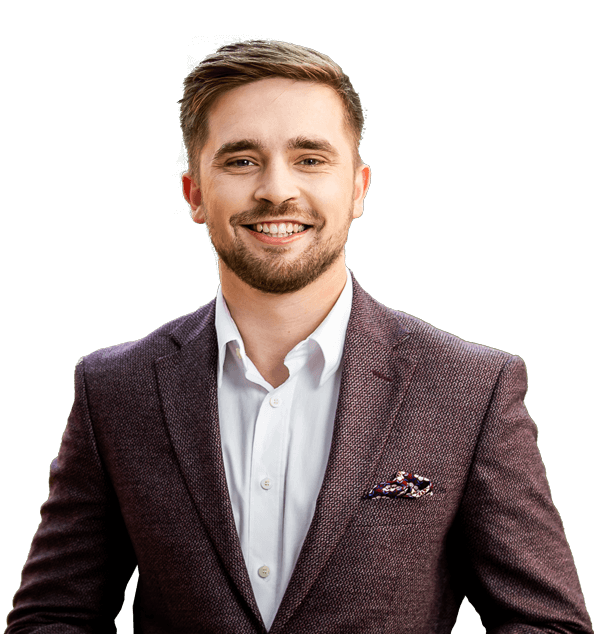 Executive Committee
The Executive Committee is the highest collegiate executive body of the PSRP,
responsible for all tasks not restricted to the competence of other PSRP bodies.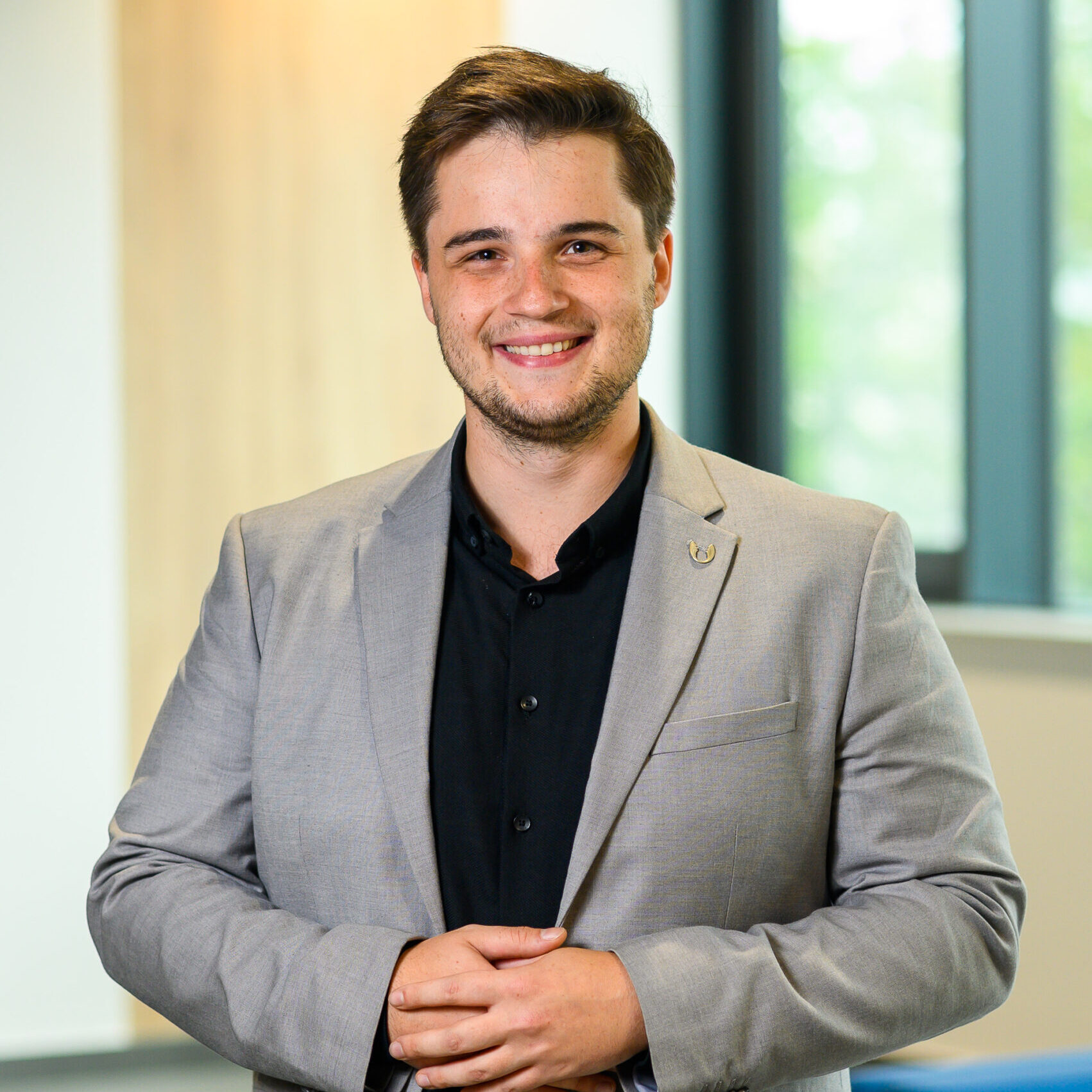 Vice-President
Jakub Persjanow
(Gdansk Tech)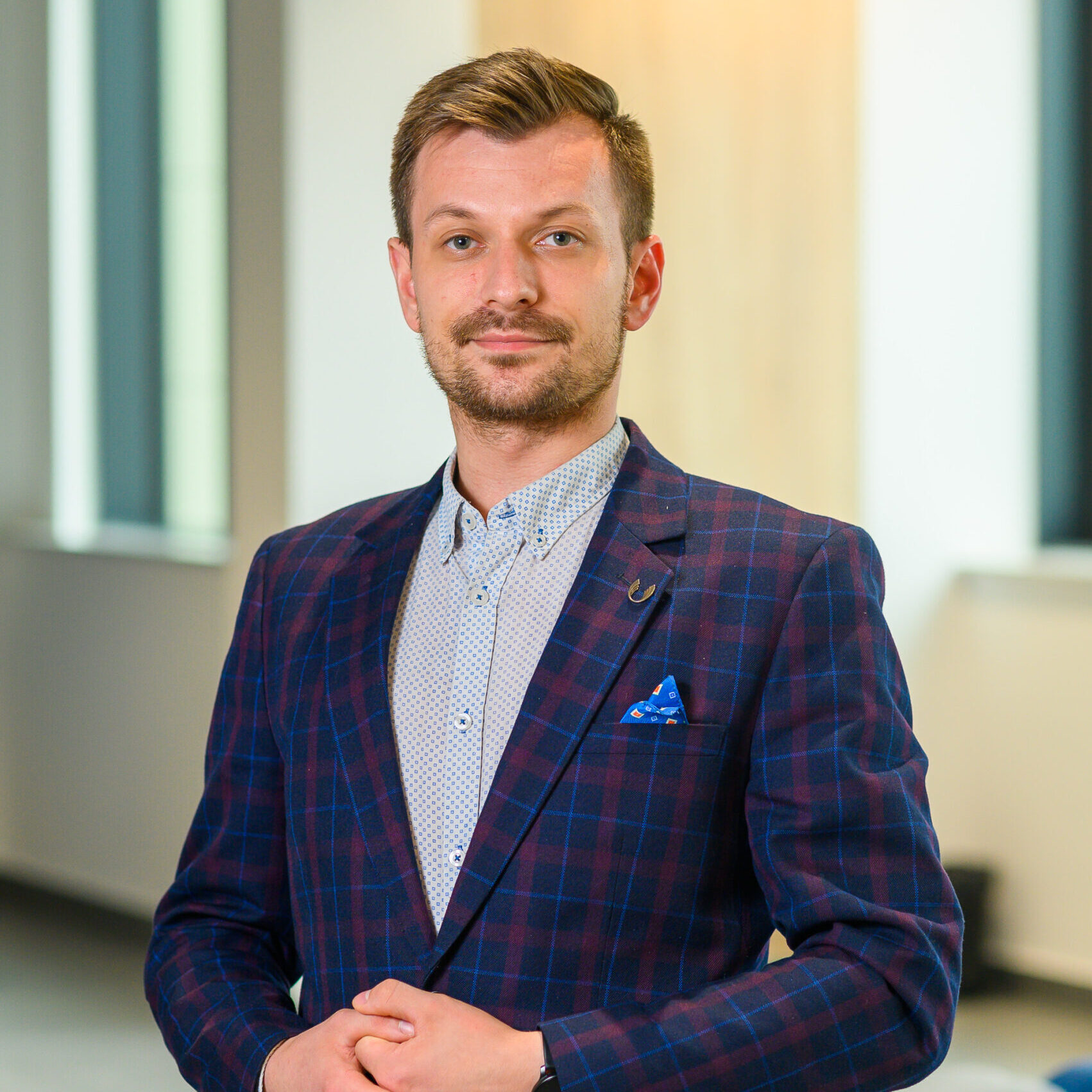 Vice-President
Damian Rychlik
(University of Wroclaw)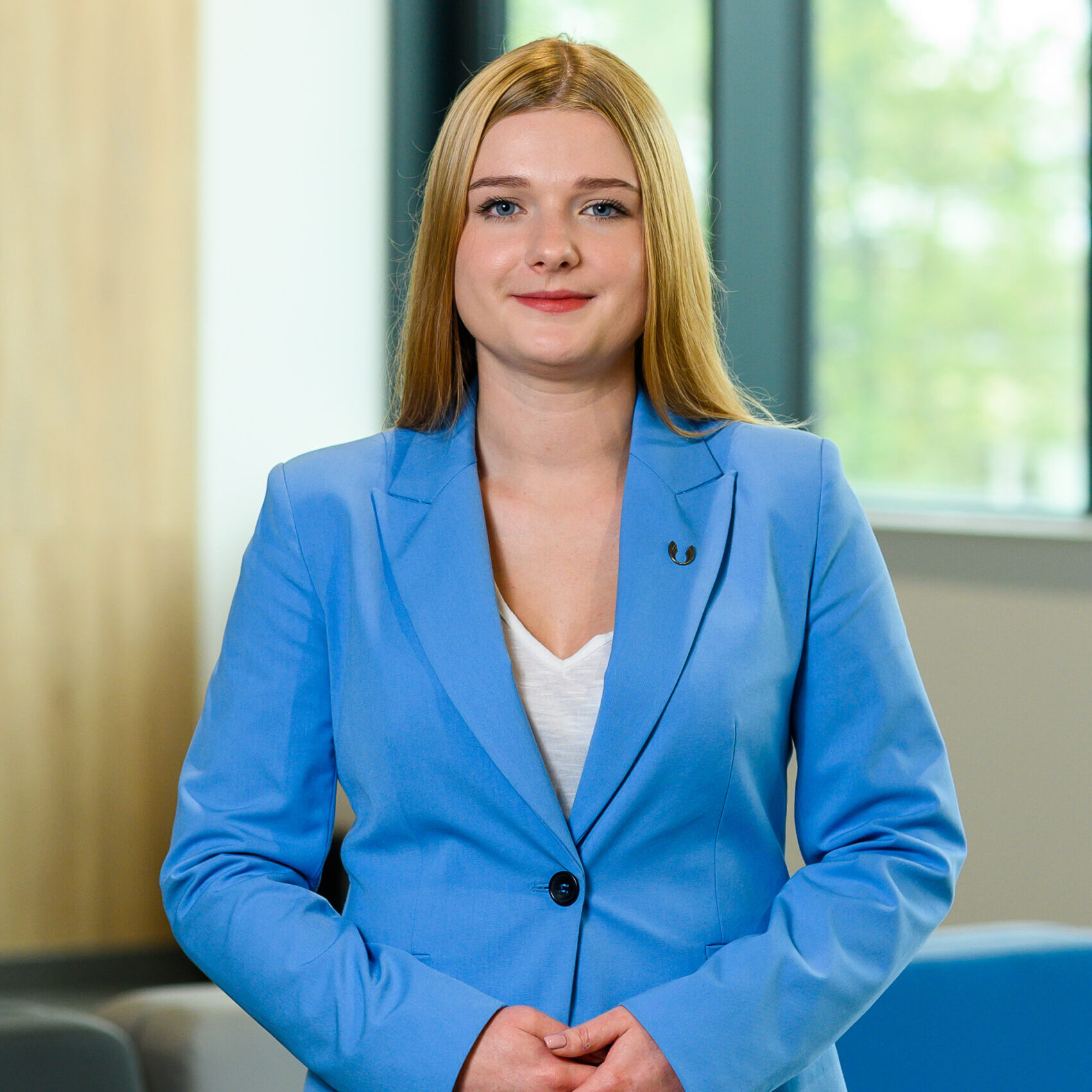 Member
Paweł Robak
(John Paul II Catholic University of Lublin)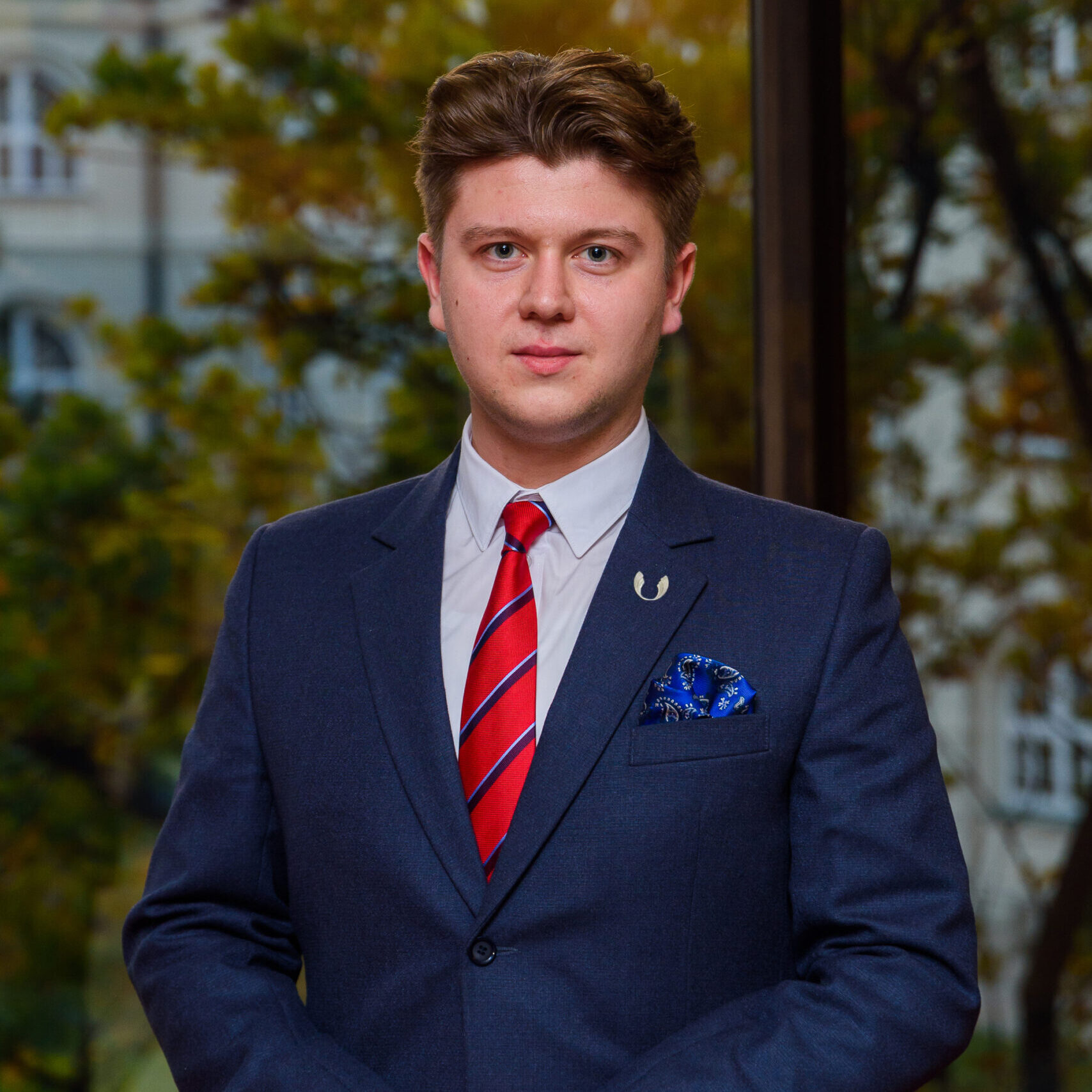 Member
Mateusz Saniewski
(University of Warsaw)
There are three areas within the office of the Students' Parliament of the Republic of Poland in which responsible persons have been designated:
To provide better contact with media Press Secretary works under Communication Centre:
The Students' Parliament of the Republic of Poland
The Students' Parliament of the Republic of Poland (PSRP) is an independent and official voice of the student community in our country and an umbrella organisation of student unions from all Polish Higher Education Institutions (HEIs), which can offer you a lot of support during your stay in Poland. PSRP represents students before public authorities as well as abroad. We play a significant role in co-deciding about the student community's position on particular matters, as well as in consulting policies and legal acts concerning youth and their future. Moreover, the Parliament is responsible for organising workshop sessions and events that equip students with skills and knowledge. We support the – development of student projects and cultural events, and we defend student rights. PSRP stimulates international student exchange and actively participates in the global student movement by representing Poland in the European Students' Union and the V4+ Student Alliance. 
Currently, our activities concern mainly mental health support, financial aid, the role of students in quality assurance processes and internationalisation of higher education. Should you have a problem with understanding legal acts and regulations, or questions related to your studies, student rights or anything else concerning your stay in Poland, feel free to write to us at international@psrp.org.pl. We offer support in several languages: English, German and Spanish.
Board is the most crucial body of PSRP, which consists of delegates of particular students' unions from the whole country and it's the legislative body of PSRP. The formal sessions gather once for two years to elect new representatives of PSRP. The extraordinary sessions are possible to be convened in the meantime of the mandate. The students' unions have the right to delegate their representation at the board meetings. Participating is free of charge.
The mandate lasts two years. He is a member of the Council of Students and the Executive Committee, where he holds the position of a president. His responsibilities are: representing PSRP, managing the current affairs and activities of PSRP, running the financial and budget policy; The President is obliged to hand to the Council of Students the report of PSRP's performance. What is more, he proposes to the Council of Students the candidates of PSRP as members of The Main Council of Science and Higher Education and PSRP's coordinator in the Polish Accreditation Committee. The President also has to apply first regulations of students' union in every newly established higher education institution.
The Executive Committee is a body which executes the acts of the Congress and the Council of Students. Its members are the President of PSRP and some presidents of fixed commissions. The Committee's duty is representing PSRP outside. EC is obliged to convene open sessions of fixed commissions and to inform the students' society about the commissions' activity.
The Council of Students consists of twelve members elected by the Congress. Its President is the President of PSRP. The Council creates opinions on proposed legal acts regarding higher education and students' society. Moreover, it is empowered to adopt resolutions on behalf of PSRP. The council endorses regulations, after expressing an opinion by the Legal Commission. On the President's request elects members of commissions, coordinators and proxies.
The Audit Committee consists of five members elected by the Congress. It is the body responsible for monitoring and auditing activity of PSRP, particularly financial audit. Commission controls respecting law by PSRP monitors resolutions of PSRP regarding their accordance with the law. Commission judges the competence injunctions between the PSRP organs. The Commission petitions for a certificate of completion of the President and members of The Executive Committee and Students' Council.
At the Students 'Parliament of the Republic of Poland there is an institution of the Student Ombudsman who intervenes in cases of pathologies and violations of students' rights at universities and undertakes numerous preventive actions aimed at increasing awareness of the rights and obligations of students. Are you wondering what your rights and obligations are as a student? Especially for you, we have also prepared a lot of graphics in English and Ukrainian that describe the most important issues related to this area. You can find them by clicking this link: http://prawastudenta.edu.pl/infografiki/. If something is incomprehensible or you would like to ask for details, please write to our student ombudsman.
The Student's Ombudsman is Mateusz Kuliński (a graduate of the Lazarski University).
If you need help or advice, contact with the Ombudsman is possible via the Student Support Center: helpdesk.psrp.org.pl The Ombudsman replies within 7 working days. If you describe the situation in detail and attach scans of documents, it will certainly facilitate faster analysis of the case.
A student union represents all the students of a given university. According to Article 110 of the Polish Law on Higher Education and Science, a student union consists of every student of a given university, as well as its exclusive and legal representatives. Each student union is headed by a president, an executive body and a control committee. Often there are also councils on the faculty level, which are the closest to students. The prominent role of a student union is to represent the interests of students during negotiations with university officials and to monitor the quality of education to improve educational quality assurance.
Additionally, student unions participate in student cultural life. A great example of this is their responsibility for JUWENALIA, a long-standing tradition of holding spring concerts dedicated to students but open to everyone. These events can gather tens of thousands of people. The task of the student union is to organise Juwenalia – from finding the necessary funds to inviting the artists. Another significant responsibility of student unions is handling everything to do with scholarship funds. Union members have a lot of work with scholarship applications, but they do it all to help other students.
Remember to contact your university student union if you:

HAVE A PROBLEM RELATED TO YOUR STUDIES


WOULD LIKE TO ASSIST WITH ORGANISING EVENTS

LIKE TO JOIN
A STUDENT UNION
HAVE SOME IDEAS WORTH PUTTING INTO PRACTICE
Forums/Committees of students unions
Student unions are also gathered in Forums or Committees (Komisje Branżowe), which represent similar types of universities. They can be an essential source of information because they often cooperate with universities in helping you by organising special events and are your contestant support during the academic year. Check them out. If you want to find out how to contact the student union of your university, write to the Forum / Committee dedicated to that particular type of university.
Examples:
The University of Warsaw is a member of the Academic Universities Forum
The Wrocław University of Technology is a member of the Technical Universities Forum
University of Economics in Katowice is a member of the Economic Forum, etc.